Welcome to F Brown Ltd
F Brown Ltd are a long established and respected contracting company providing a quality service to main contractors and individual end user clients.
The company originated as an industrial roofing and cladding installer but in the mid 1970's extended its portfolio of services to encompass a complete fit-out package for both new build and refurbishment projects.
The company has its head office near Preston and also an office in Stirling which has been undertaking interior contracts throughout all areas of Scotland since 1980.
F Brown Ltd offers a wealth of expertise, high quality workmanship, competitive prices, an established supply chain and excellent customer service on projects throughout the commercial, industrial, retail, leisure and public service sector.
OUR ACCREDITATION'S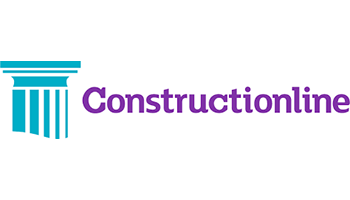 OUR CLIENTS
F Brown Ltd has an established long term relationship with clients including: